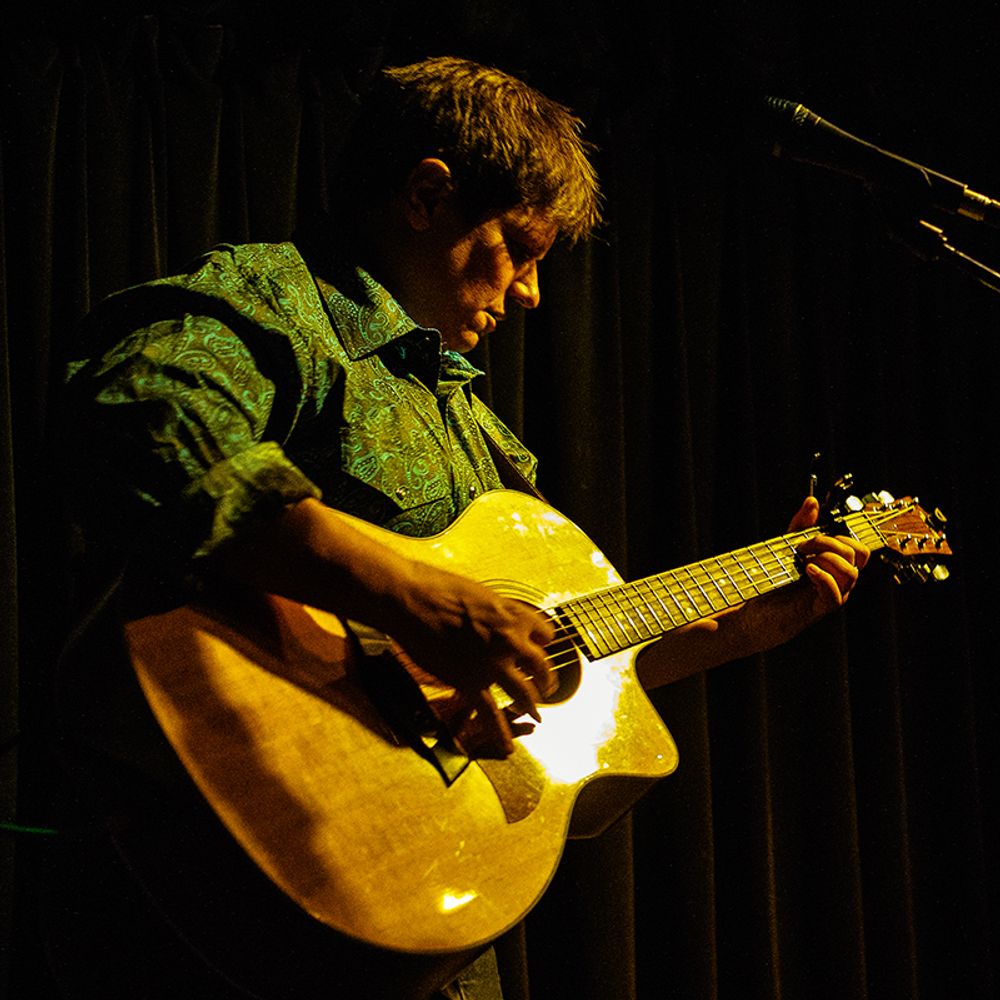 Jill Brzezicki
Singer/Songwriter
Interpreting life through music while integrating a vast composition of styles, Singer/Songwriter Jill Brzezicki (pronounced Brr-Zit-Ski) delves into her country and bluegrass roots in her third full-length release.  
Jill attended the Colorado Contemporary Music College in Fort Collins, Colorado in 2004 and graduated with a diploma in performance and education. Jill released her debut full length solo CD "Consequence of Truth" in 2007 and her second full length CD "The Horizon" in September, 2012. As a solo singer/songwriter Jill has enjoyed supporting local and nationally touring bands as well as headlining local and regional venues. 
Attending and teaching at the Rocky Mountain Song School from 2007-2019 allowed Jill the opportunity to hone her skills and learn new techniques in playing, writing and performing.
Jill is currently writing and enjoying some down time during the pandemic.  She's hoping to get back into the studio soon.